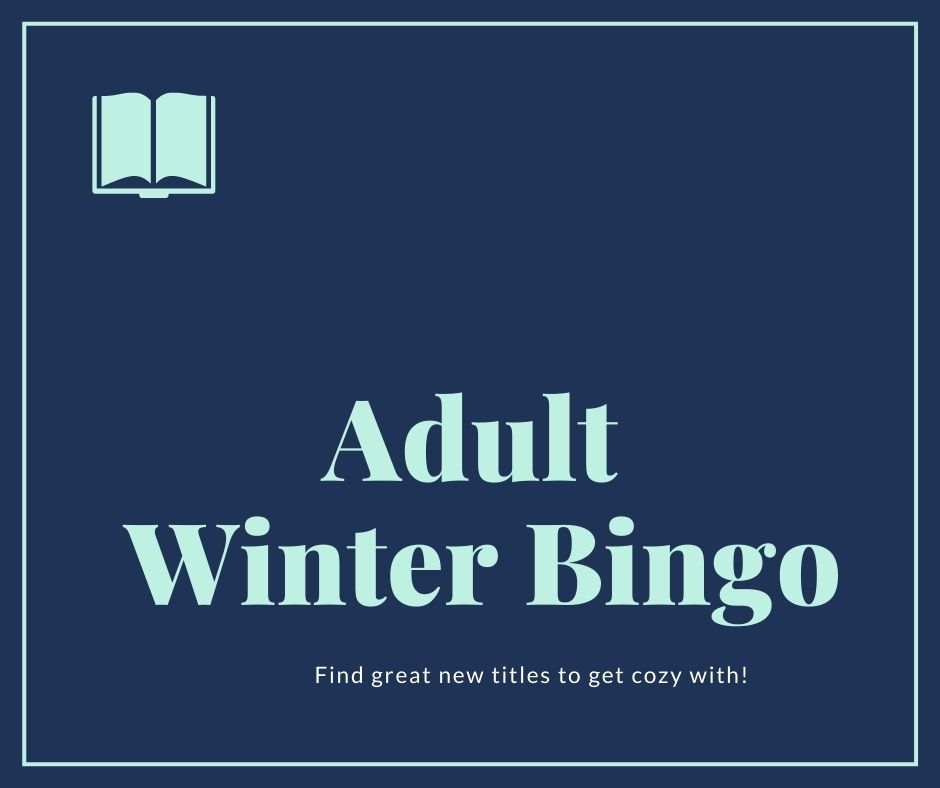 Check out SPL's Book Bingo Challenges!
Winter Wonderland Book Bingo!
This winter, why not have a bookish adventure to keep you warm? Stop in at the library (or ask for curbside pickup) to pick up a Bingo sheet with book-related challenges on each square. Finish enough of these challenges to make at least one bingo and you can pick from one of our mystery books! They'll be wrapped and ready to go with only the genre listed. Multiple bingos can be filled out per person; the more books you read and the more bingos you make, the better your chances at winning a prize! Readers have until the end of February to get their read on. Participants can also download the Bingo sheet!