Starting with the upcoming Santa Anita Park and Golden Gate Fields winter/spring meets, California became the latest state banning the use of Lasix in the majority of stakes races.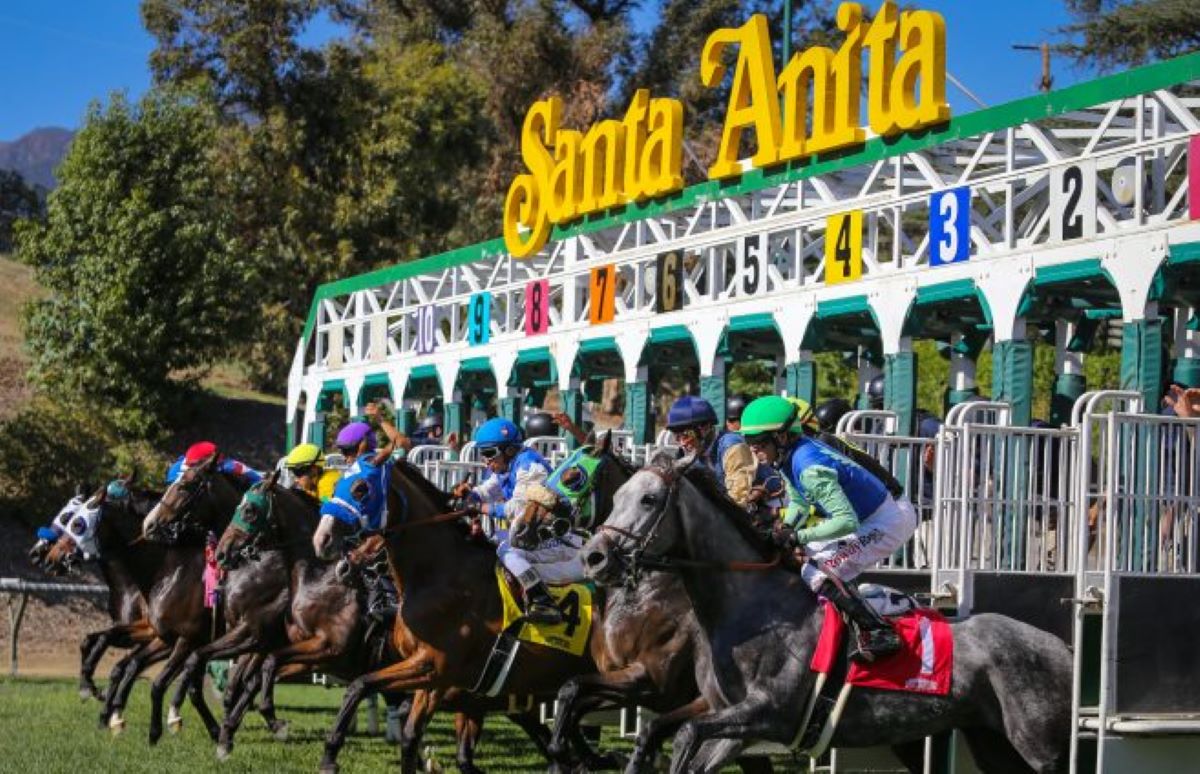 The California Horse Racing Board (CHRB) unanimously approved the terms of an agreement between the Thoroughbred Owners of California (TOC) and management of Santa Anita, Golden Gate Fields and Del Mar. Those are California's three major tracks.
The proviso banning Lasix was an integral part of that agreement. It specifically covers Santa Anita and Golden Gate Fields. The Del Mar proviso likely comes up for a vote closer to that meet's July opening.
The new law kicks in Jan. 1, 2021. It comes with one exception. The drug may be used in California-bred stakes races for 4-year-olds and up as long as the TOC and the host track for that stakes race agree in writing to the exception.
Lasix Already Banned for 2-Year-Olds
This follows on the heels of a California Lasix ban for 2-year-olds. The CHRB passed that rule in March, based on lobbying by the Thoroughbred Safety Coalition. That group, a consortium of the biggest tracks in the country – including Santa Anita and Del Mar among others – instituted a series of guidelines and reforms involving all aspects of drug administration.
That March bill also reduced the maximum allowable dose of Lasix from 500 mg to 250 mg.
Lasix is the trade name for furosemide. It's a powerful anti-bleeding medication administered by some estimates to 95% of the racehorses in the United States. Horsemen administer Lasix to prevent respiratory bleeding in a horse's lungs, a condition known as Exercise Induced Pulmonary Hemorrhaging (EIPH). Horses routinely suffer this ailment after heavy exertion.
No Lasix Stops on Kentucky Derby Trail
California's new bill comes less than a month after Churchill Downs instituted a Lasix-free mandate for all the Road to the Kentucky Derby points races – along with the Derby and Kentucky Oaks itself. Horses get points toward the Derby or Oaks only if they run Lasix-free.
Horses will only gain points toward the 2021 Derby or Oaks if they run without Lasix in those Derby/Oaks Trail races.