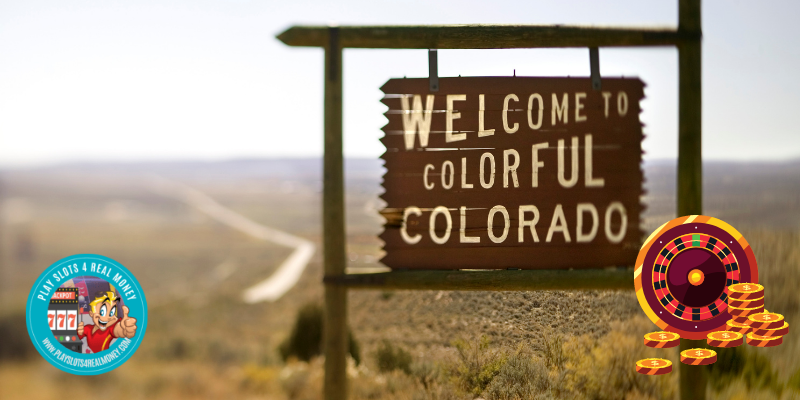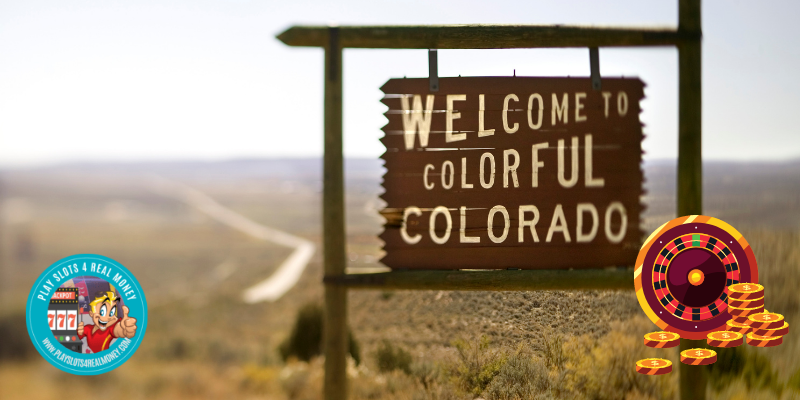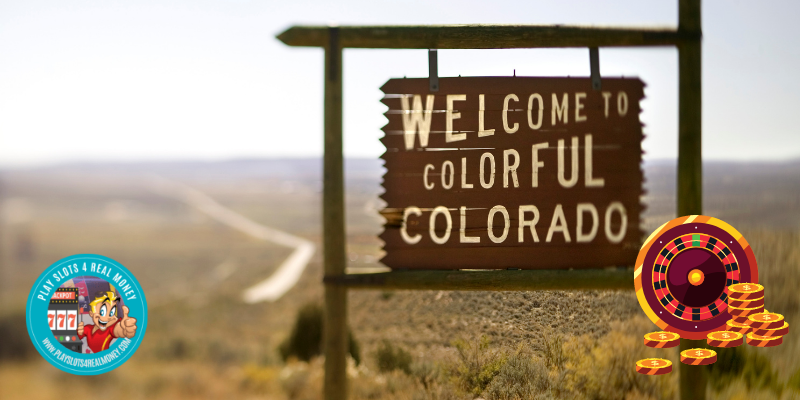 The state of Colorado is going all in on the expansion of real money gambling within its borders. Legal sports betting made its debut in May of 2020. This has already become one of the top markets in the US through retail betting outlets, casinos near Denver, Colorado, and mobile sportsbook apps.
What Casinos Near Denver Colorado Are Getting the Green Light for Higher Betting Limits?
The state's voters approved Amendment 77 back in November's general election. This paved the way for the expansion of gambling in casino towns. In an effort to mimic Las Vegas-style gambling, the games have been expanded and the stakes have been raised.
Cripple Creek And Black Hawk Casino Colorado
The city of Black Hawk is home to a casino as is Central City and Cripple Creek, Colorado. All three of these gambling towns are eager to debut their new games and higher betting limits. Previous gaming laws capped bets at $100. They also limited the type of games casinos could offer on their floor at black hawk Casino Colorado.
Amendment 77
The passage of Amendment 77 gave each of these cities the ability to make changes to their local rules. The Black Hawk City Council took immediate action with a Dec. 1 vote to expand casino games and betting limits at cripple creek colorado casinos.
The most popular games ready to make their debut are: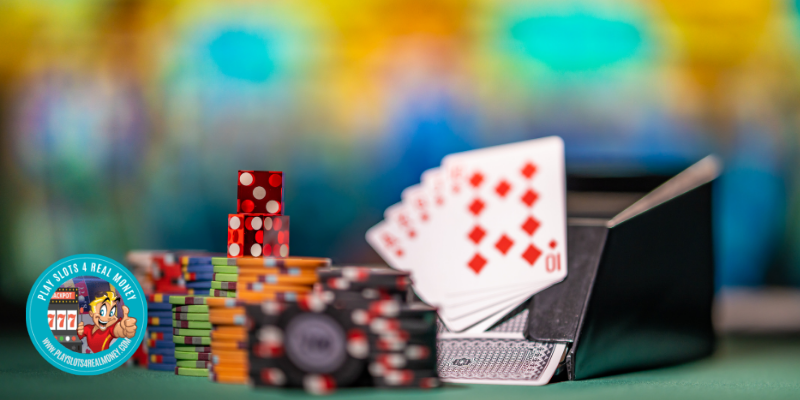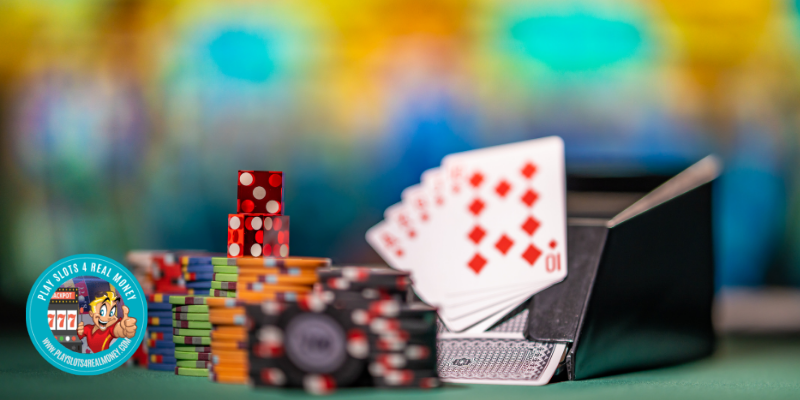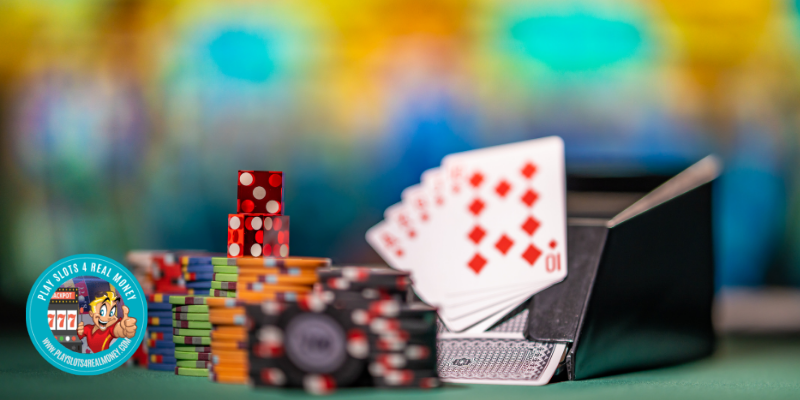 The betting limit of $100 will also be lifted on all games of chance or skill. The state is still in the process of setting rules and regulations for these changes. Casino operators remain optimistic that the changes will take effect by May 1 of this year.
A press release issued by Black Hawk stated:
"Soon, Coloradans won't have to hop on a plane to satisfy their appetite for Las Vegas-style gaming."
These changes will level the playing field with casino gambling in most other states. South Dakota has betting limits in place. However, they are at a much higher level that Colorado according to the American Gaming Association.
Did All Three Of The Best Casinos In Colorado Take The Proper Legal Steps To Adapt Their Local Laws?
All three of Colorado's casino towns have already taken the proper legal steps to adapt their local laws. They want to roll things out as soon as possible when the state offers its final approval.
The overall impact on the casino industry in Colorado remains to be seen. Casino managers as well as elected officials certainly welcome the new expansion. Yet, the immediate economic impacts tend to be a bit overstated.
Sean Demeule is the general manager of the Ameristar Casino Resort and Spa in Black Hawk. His thoughts on the change were much more tempered. He stated:
"This is not a game changer for us. When I say it's not a game changer, I mean don't expect it to grow revenue by hundreds and millions of dollars every year. It just allows us to have some parity with neighboring states."
Local Casinos in Colorado have fought hard for this level of parity. Amendment 50 in 2008 first increased the betting limits from $5 to $100. Roulette and Craps were added at that time and casinos were finally allowed to remain open 24 hours a day.
• Source: Vegas in the Rockies? Colorado's casino towns get ready for higher betting limits from Denverpost.com On January 6, 2020.
Article Name
Casinos Near Denver Colorado Get the Green Light for Higher Betting Limits
Description
Cripple Creek, Black Hawk & Other Casinos Near Denver, Colorado Get the Approval For Higher Betting Limits.
Publisher Name
Publisher Logo