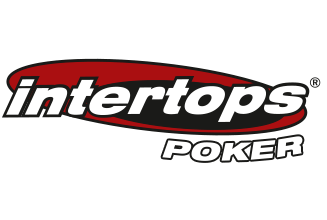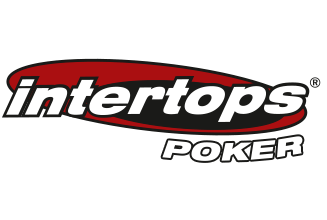 Up to $1,000 Deposit Bonus, TL;DR
200% up to $1,000
All new players are eligible for the $1,000 Intertops Bonus by depositing just $500.
To use the bonus code…
To activate the 200% up to $1,000 new player bonus described on this page:
1) Make a deposit. The minimum amount is $25. Deposit $500 or more for the max bonus.
2) Within the poker client, click Cashier. Along the left, under Poker click Redeem Bonus.
3) Enter the Intertops Poker Bonus Code 1000ITP then click Redeem Bonus.
Remember, the bonus will not be automatically applied, you must enter the code as explained above. This code must be entered within 24 hours of making your deposit, so don't delay!
Create an Account at Intertops Poker
Step 1: Registration Form
You can create your account by going through the process in the Intertops client or by doing it on the Intertops website. The process is the same no matter where you choose, so choose whichever you feel like.
First, you will have to select your country.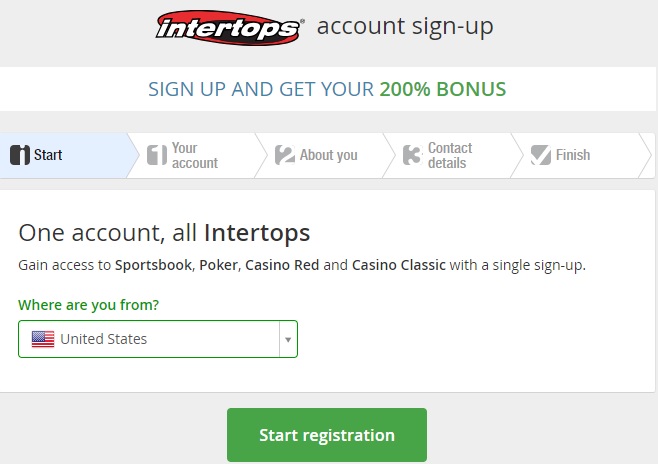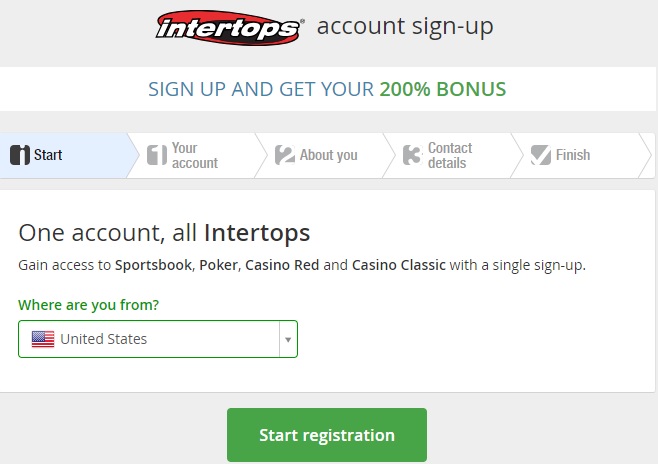 Step 2: Account Information
The second step is entering your account information. Your e-mail needs to be genuine to confirm your registration and to get important information about deposits, withdrawals, promotions, etc. Make sure your password is unique, has a decent number of characters and uses special characters.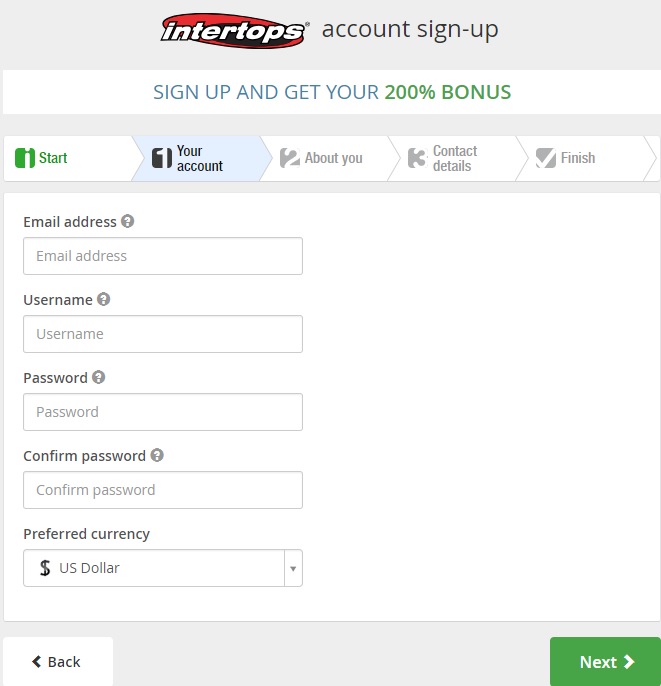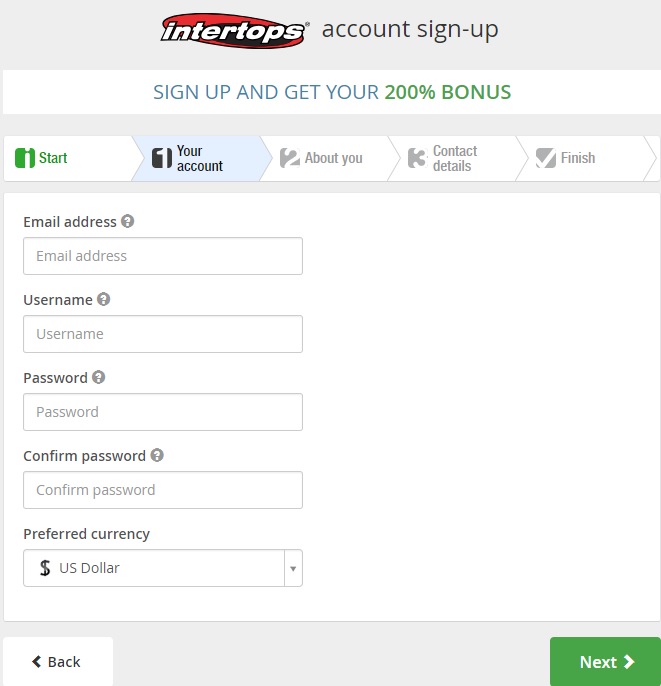 Step 3: Personal Information
Next, you need to enter some of your personal information, like your name and date of birth. This information needs to be genuine so you can later verify ownership of the account if it will be necessary.
Step 4: Contact Information
Finally, you need to provide your contact details. Make sure this information is accurate too, since almost all poker rooms use address verification as one the account verification measures.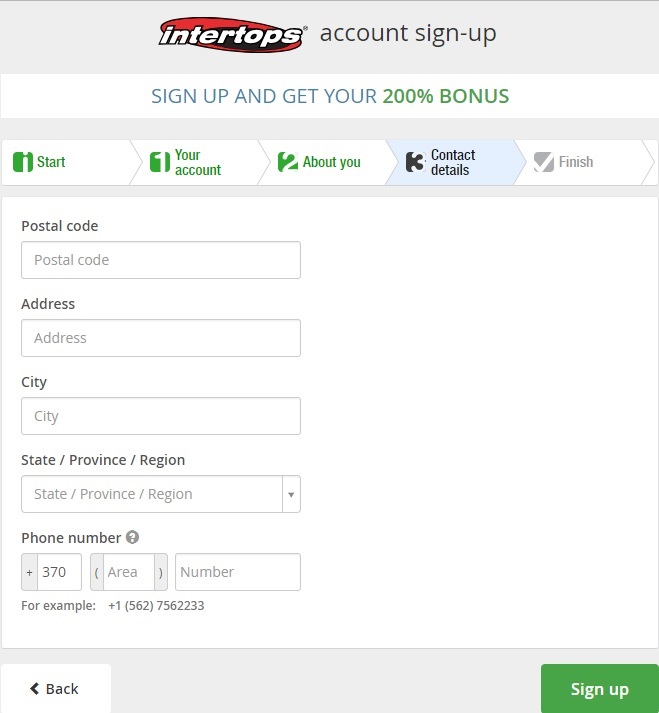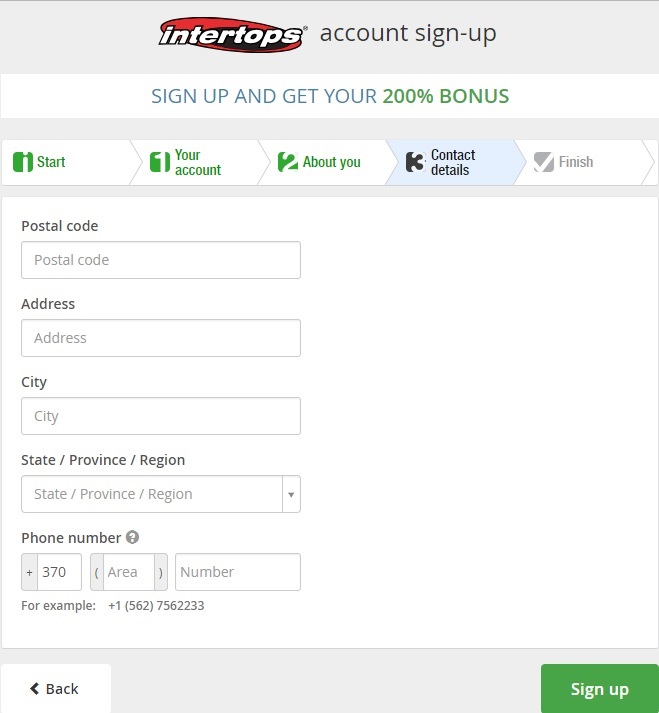 Step 5: All Done!
All done! Now you can proceed to making a deposit, after which the juicy bonus is all yours!
Making a Real Money Deposit at Intertops
Intertops has a ton of deposit methods available no matter where you are in the world, so just follow these easy steps and you can start playing in no time!
Step 1: Navigate to the Deposit Menu
After you have logged into your account, click on the cashier. This will immediately take you to the deposit window where all the available options will be listed. Choose your preferred option and click the "deposit" button next to it.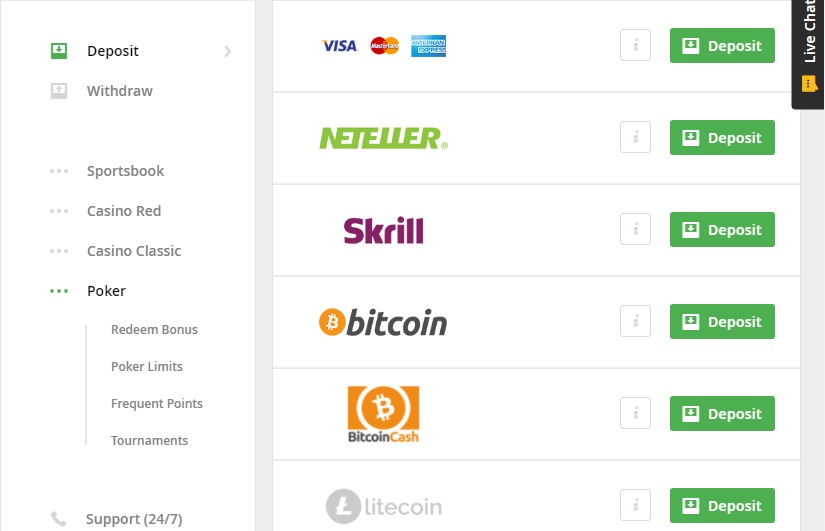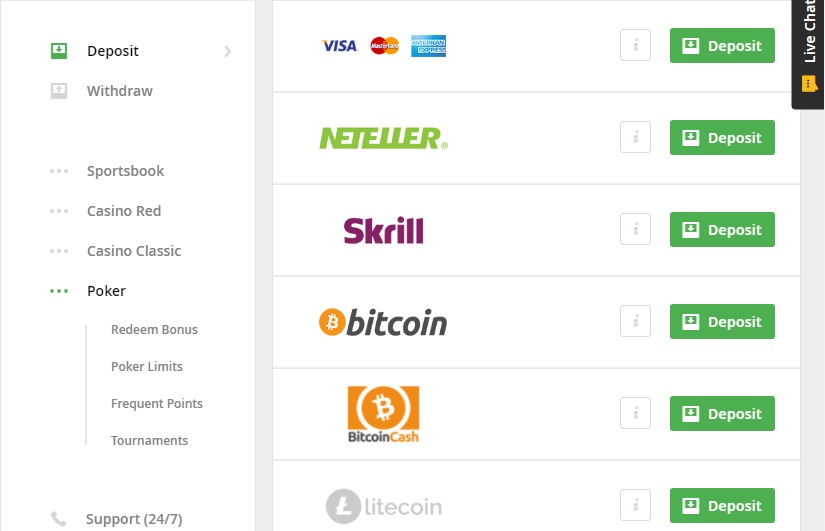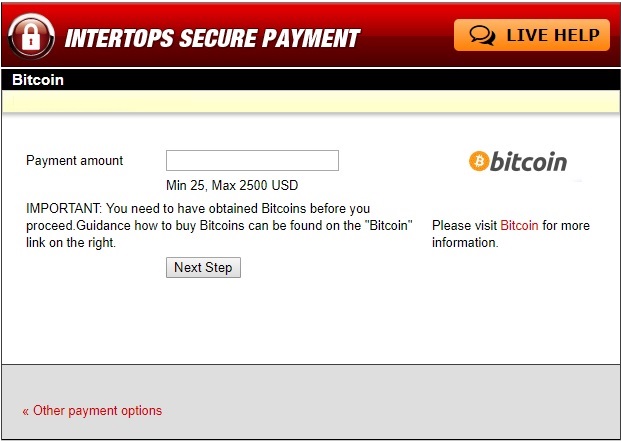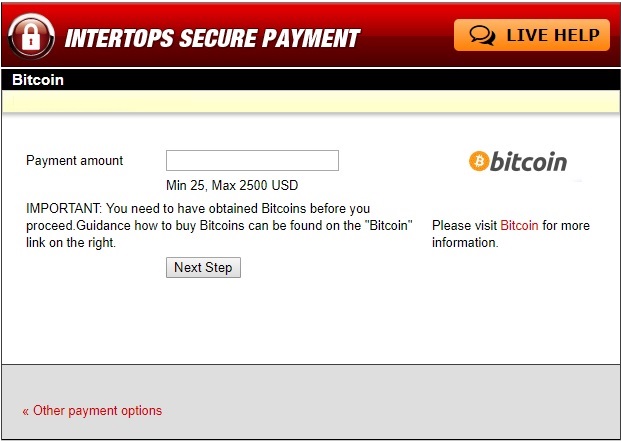 Step 3: Follow Instructions if Necessary
Finally, depending on your chosen method, you will need to enter the deposit information to finalize your deposit. Once this is completed, the deposit will be processed instantly and you can start playing immediately!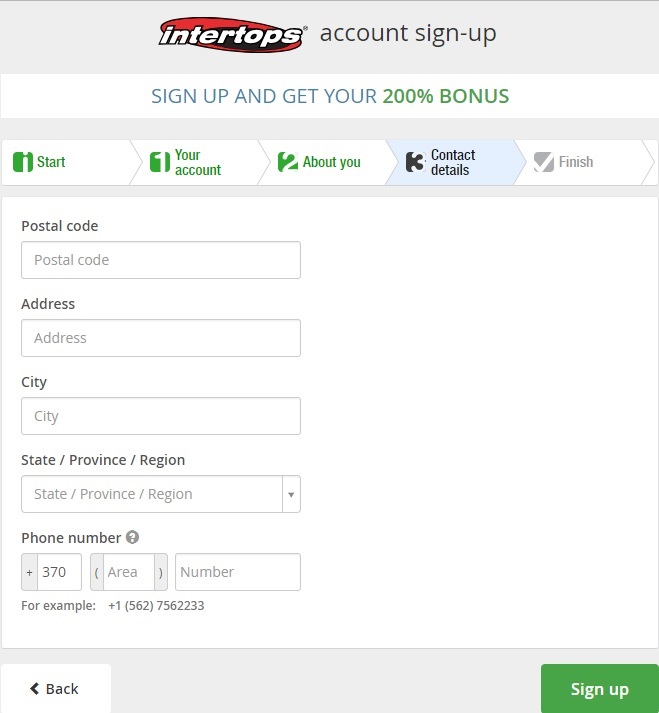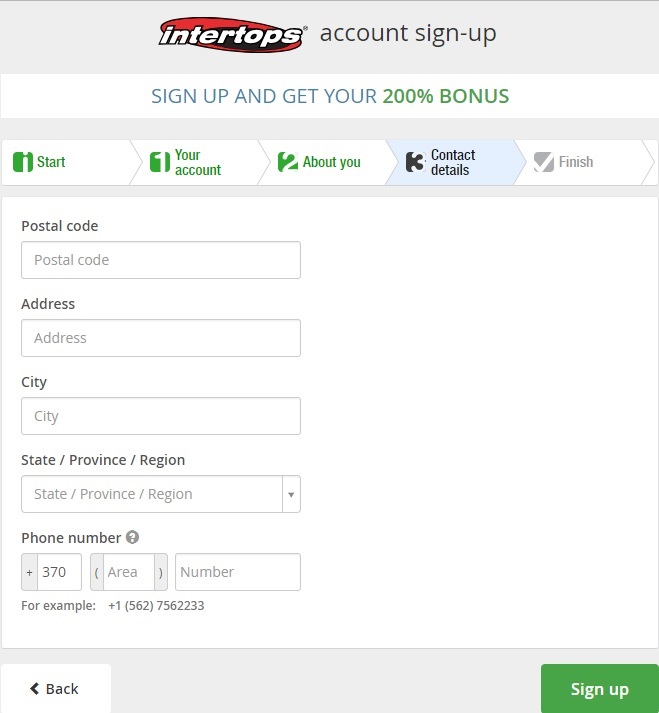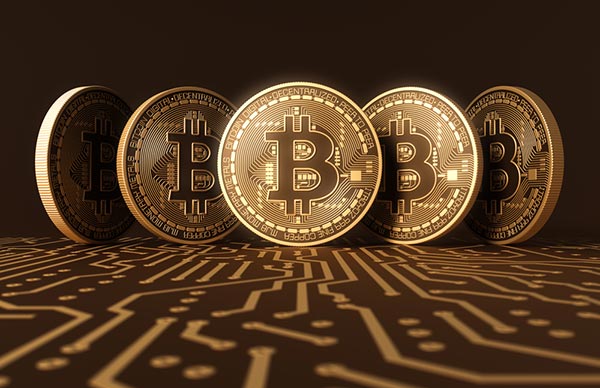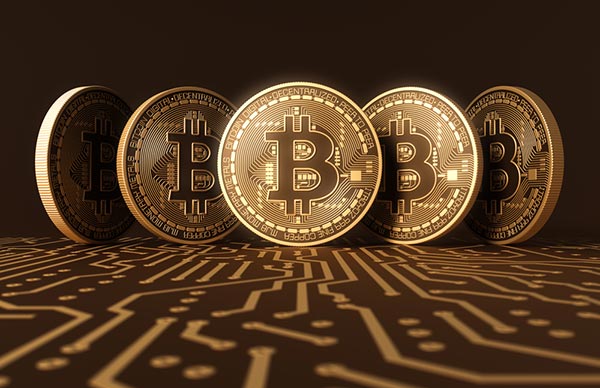 Deposit Method Overview (Yes, Bitcoin is available!)
Cryptocurrencies are big, and the best poker rooms have adjusted quickly by offering deposits with various currencies. Intertops offers deposits in bitcoin and litecoin, which are two of the most popular cryptocurrencies out there.
If you prefer more traditional deposit methods, you can always use your credit card. Intertops accepts VISA, Matercard and American Express, so if that you're preferred option, it's highly likely that you have at least one of those cards.
Another popular option is e-wallets and Intertops offers all the top options. Skrill, Neteller and Paysafecard are all available. E-wallets have the advantage of not only instant deposits like other options, but also the fastest withdrawal times.
Frequent Player Points
Frequent Player Points or FPP are the loyalty currency at Intertops Poker. You earn them when participating in ring games, paying tournament fees and even when playing casino side games, such as slot machines, video poker and blackjack. You earn 1 FPP for each $1 raked as well as 7 FPP for each $1 in tournament fees. Intertops does things a little differently than many online poker rooms in that you're credited for table rake rather than individual rake. Fractional FPP are earned, so if a table is raked $2.35, then everyone at that table receives 2.35 FPP.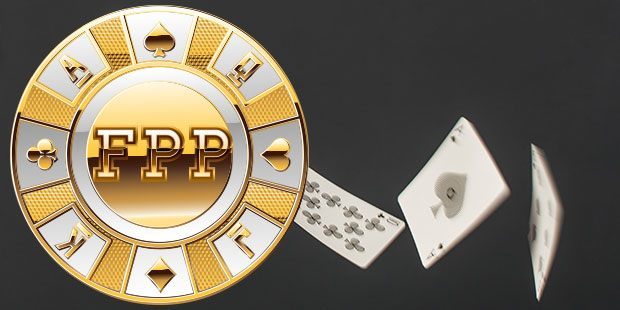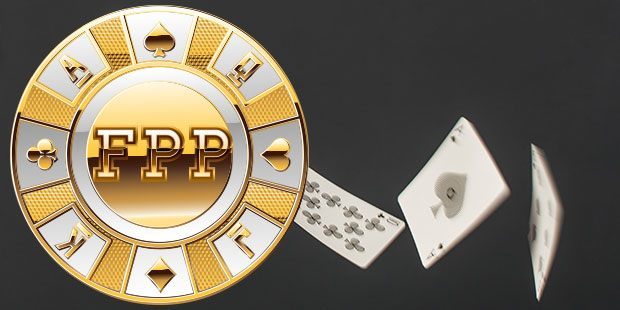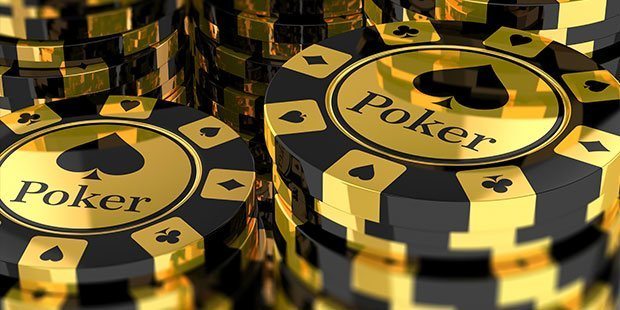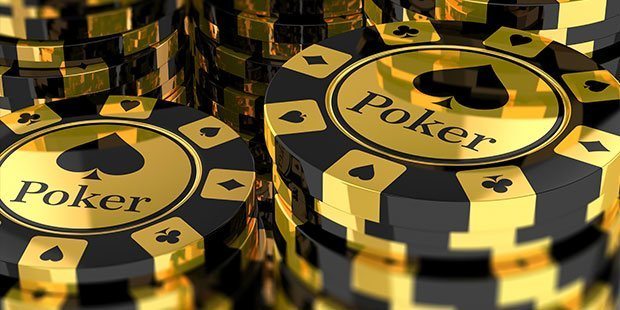 Gold Chips
Each time you accumulate 100 FPP, you can convert it into a Gold Chip. These chips don't expire and can be used for a many different purposes, including redeeming them for prizes and using them in place of tournament fees. You can also convert them into a non-deposit bonus if you prefer. Twenty chips is worth $5, and you can choose from $5, $25 and $100 bonuses. These bonuses are paid out as described in the wagering requirements section with the difference being that they never expire.
FPP Race and Loyalty Levels
Each week, Intertops splits $4,000 among the Top 100 FPP collectors. A leaderboard is available so that you can check your place and see when the new week begins. There are also 50 loyalty levels, and as you accumulate FPP, your level will increase. Early levels have just a single tier. Later levels have many tiers, and while that makes it more difficult to increase your level, you'll be getting bigger and better prize packages at each tier.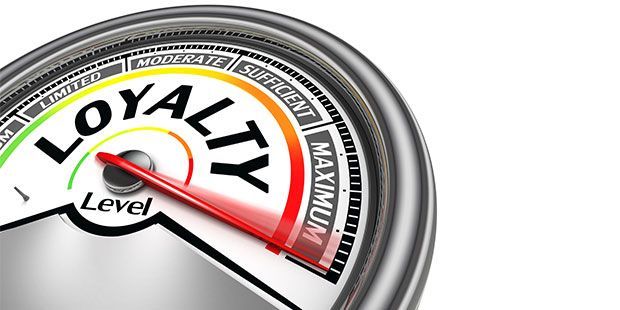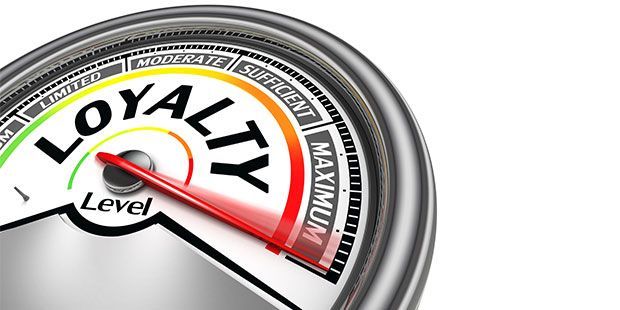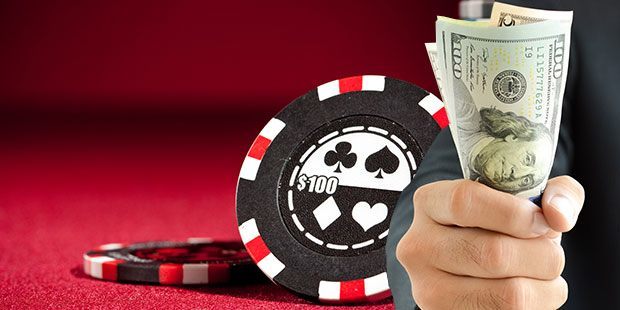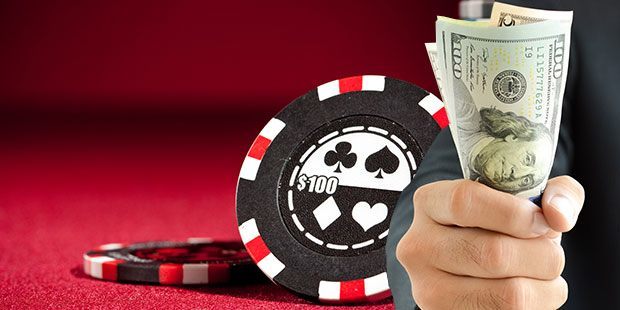 Rakeback Option
Members at Intertops poker are non-rakeback players by default. If you want to opt in as a rakeback player, then you need to email support and wait for confirmation. The advantage of being a rakeback player is that you'll receive 36 percent of all rake collected from you. This applies to tournament buy-ins as well. Rakeback is paid out in $10 increments. So, if your rake on Monday was $100, your rakeback would be $36, and you'd receive three $10 bonuses or $30 on Tuesday. You don't lose the $6. It rolls over to the next day. The downside to being a rakeback player is that you'll earn FPP at half-speed.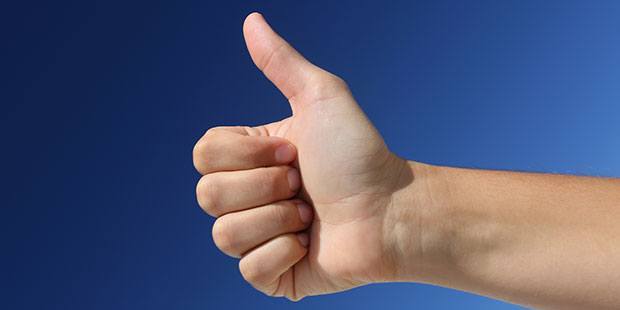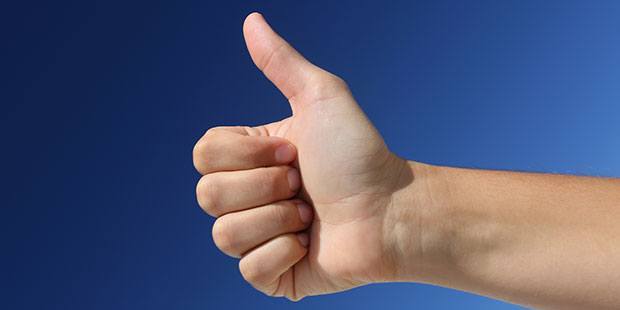 42% Welcome Bonus Cashback
Intertops Poker Software
Intertops's software is one of the best you will find online. You can take advantage of the following features while playing:
Quick Seating options
Extensive Lobby Filters
Download client available on PC and Mac
Mobile website compatible on all devices
Unique games and formats offered
If you want to learn even more about their software, our Intertops Poker download review shows how to download, install, and outlines the best features at the tables.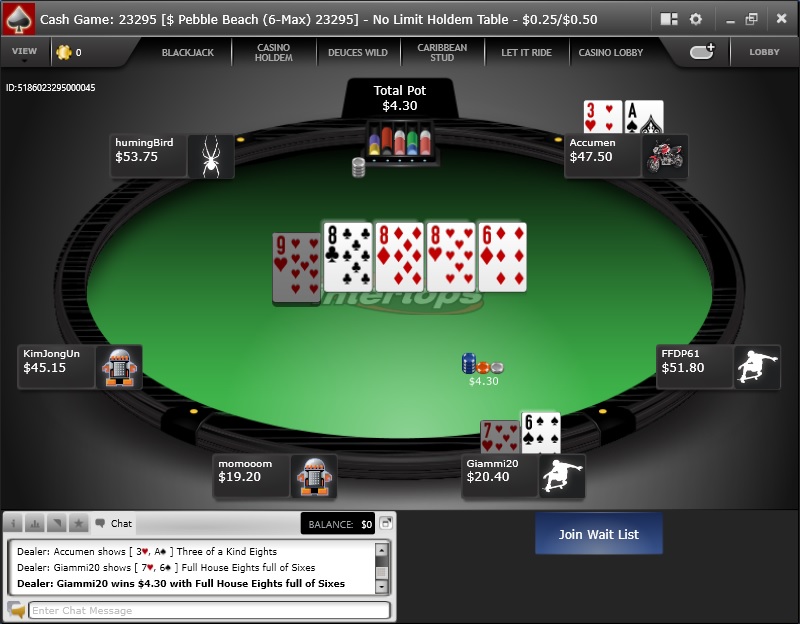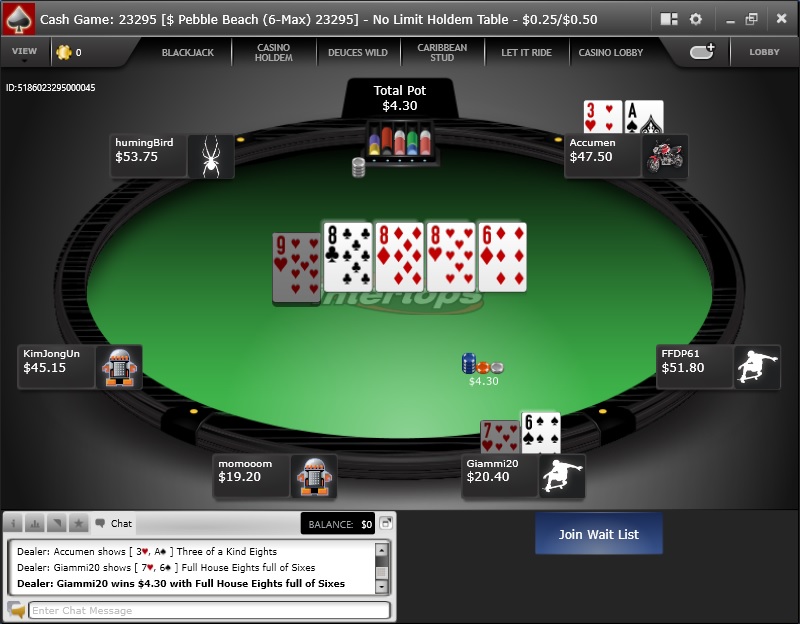 Poker Tournament Schedule
Check out The most popular guaranteed tournaments below:
| Time (ET) | Tournament | Gtd Prize Pool | Buy-in | Frequency |
| --- | --- | --- | --- | --- |
| 7:10 PM | $500 GTD Weekend Bounce | $500 | $9.90 | Weekly (Saturday) |
| 8:05 PM | $1,000 GTD New York Sundowner | $1,000 | $16.50 | Weekly (Sunday) |
| 10:05 PM | $1,000 GTD Los Angeles Sundowner | $1,000 | $16.50 | Weekly (Sunday) |
| 3:15 PM | Sunday Six Max $1200 GTD (R&A) | $1,200 | $10 | Weekly (Sunday) |
| 2:15 PM | Sunday Six Max $550 GTD (R&A) | $550 | $5.50 | Weekly (Sunday) |
| 10:15 PM | $4,500 Guaranteed (Re-entry) | $4,500 | $22 | Weekly (Monday) |
In Conclusion…
Intertops has a greater number of Bonuses and offers available than most other poker rooms, and certain more than any poker room available to US players. (Remember to use the Intertops Poker bonus code 1000ITP!) This alone should make it a very serious contender to become one of your favorite rooms to play in!
Visit Intertops Poker Now!