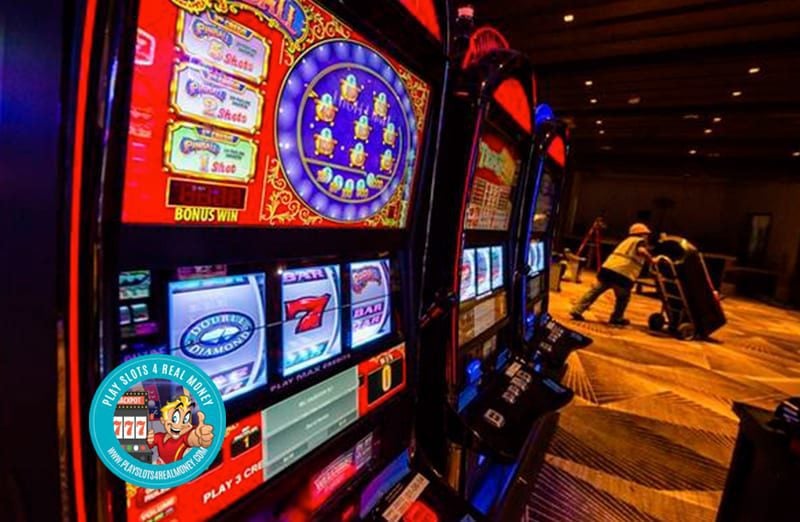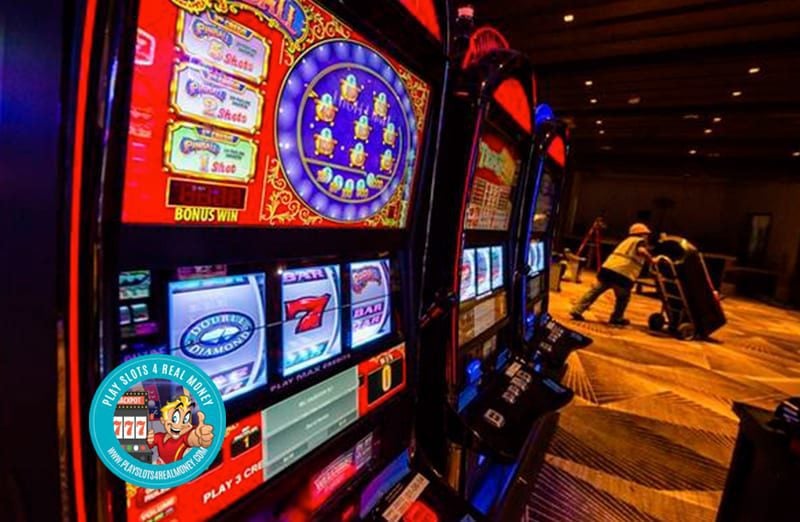 The coronavirus pandemic may have delayed Pennsylvania's newest casino, However, it is back on track to open before the Thanksgiving holiday. Located in Westmoreland County, the $150 million venue is owned by The Cordish Companies of Maryland. It will be called Live! Casino Pittsburgh. Ultimately, this is one example of local casinos in Western PA that are taking shape ahead of their grand opening.
A local news source covering the final preparations to open a source close to PlaySlots4RealMoney.com. Interestingly, several pictures of slot machines and other gambling devices being installed. The site of the new casino is a former Bon-Ton department store in the Westmoreland Mall in Hempfield, PA.
How Are Local Casinos In Western PA Are Taking Shape Ahead Of Their Grand Opening?
The construction update for casinos in Western PA provides an excellent sneak peek into the casino floor. It will house 750 slot machines along with 30 table games. There is a high limit area for slots. This includes games such as Blazin' Gems and Triple Jackpot. Those games were already installed earlier in September. Furthermore, there are more games coming to this local casino in Western PA. However, they will be arriving after their grand opening.
Directional signs such as Promotions, Players Club and Cashiers Desk are already in place.
This has been a major transformation from a women's clothing section and housewares department. Sean Sullivan is the new casino's general manager. Here is his take on the recent progress:
"That's one of those benchmarks that's critical in the construction and opening process. So, getting dollar slot machines in here, and it our case 750 and 30 table games, is really an integral part. There are so many facets to that. That when we see this, we almost have a mini celebration."
The casino floor will cover more than 10,000 square feet of space. The casino will utilize one floor for gambling games and a in-house sportsbook. The company has partnered with FanDuel to run the sports betting platform. The second floor will house dining and entertainment facilities.
One of the main attractions should be Sports and Social Steel City. This is a 445-seat restaurant and bar on the second floor. There will be a 45-foot television as its centerpiece. This TV can also bee viewed downstairs from the actual sportsbook.
A MUST READ: Learn How Online Slot Machine Paylines Work.
This piece alone occupies 22,000 square feet of space. It will have three separate bars and a four-lane bowling alley. Other attractions include:
Skee Ball
Golf simulator
Darts
Basketball hoops
Ping pong tables
Shuffleboard
There will also be a space set aside upstairs for banquets and smaller private gatherings. As vice president of marketing, Brain Uran sees this as a 'really fun space.'
In the future, there will also be a downstairs bar connected with the casino games. This area will have additional televisions for sporting events. Concepts for gaming on both floors are in the plans. Yet, they have not been formally announced.
The exact dates for the grand opening have not been set yet. Dealer school at the Westmoreland County Community College started in August. Of the 120 students in the program, half are expected to be hired.
There is also a recruitment center in one section of the mall. The casino will be looking to fill as many as 500 positions in the coming months.
• Source: Slot machine arrival marks milestone in Hempfield casino construction From TRIBLIVE.COM On September 17, 2020.


Tagged with: entertainment • News • USA Casinos