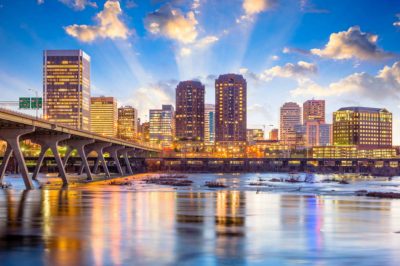 The state of Virginia passed a law on sports betting in 2019 and has been anticipating the launch of its first online betting operator ever since. Online sports betting will most likely launch in the state at the beginning of the new year.
About 12 sportsbook operators will most likely also be authorized to start their online operation in 2021, with the Virginia Lottery granting permission to at least several sportsbooks in January. The State Lottery had a period of 90-days to evaluate the license applications of the operators who wish to offer sports betting to Virginians. The expectations for the revenue after the launch of online sports betting in the state are about $400 million in 2021.
There were 25 applicants that submitted their requests for an online sports betting license in Virginia. It was announced, however, that only 12 will be permitted to offer sports betting services in the upcoming year. It is unclear how many of the licensed operators will launch their sportsbooks in January but there is certainly hope that Virginians will be able to make online sports bets just in time before the Super Bowl game.
Virginia Lottery May License More Than Twelve Operators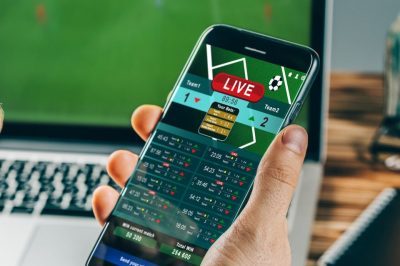 Despite the law requiring the Virginia Lottery to grant a license to at least 4 and up to 12 operators, Kevin Hall, Director of the authority, stated that more than a dozen of applications can be approved. The reason for that is professional sports organizations that are based in Virginia are being granted preference by the law. In cases of organizations like D.C. United soccer, NASCAR, or the Washington NFL football team applying for an online sports betting license in Virginia, they can be granted permission, adding to the dozen of other operators licensed by the Virginia Lottery.
Currently, under state law, only online sports betting is permitted in Virginia. This is why there are no plans for land-based sportsbooks in the upcoming year. This being said, four cities have approved the construction of brick-and-mortar casinos, which, however, are not expected to open doors for several years. The law allows punters from Virginia to bet only on state college games. Unfortunately, bets on the games in the Olympics will not be allowed.
While different states have approved tax gambling rates anywhere between 6.75% and 50%, Virginia is somewhere in the middle with a tax rate of 15%. While many believe that a gambling tax of 15% is reasonable, imposing a higher tax rate may scare away operators who are interested in offering online sports betting in a new market like Virginia.
Hall stated that the Virginia Lottery is expected to grant its final licenses to sports betting operators in January but did not specify a date. As the NFL playoffs are approaching, licensed sportsbooks are expected to launch as soon as they are granted permission.