The Pac-12 Championship game features the Oregon Ducks versus the USC Trojans. This line is a solid -3 with the Trojans favored. USC is ranked 13 coming into this game, which tips off at 8 pm ET Friday night on Fox.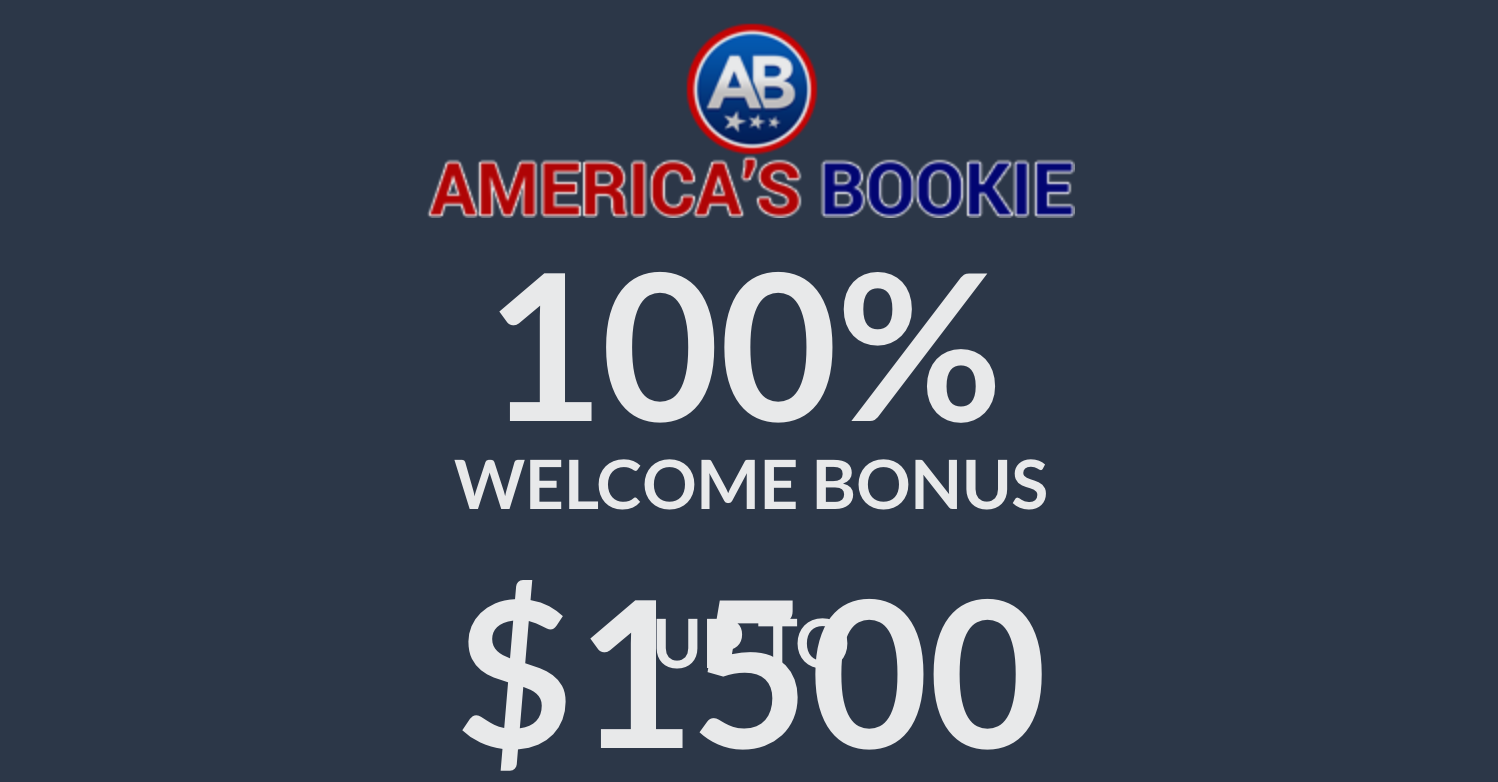 Oregon is 3-2 and USC 5-0. The Ducks finished behind Washington but a Covid surge forced the Huskies out of the championship game.
USC head coach Clay Helton on Saturday had his coaching staff prepare for the Huskies during the day and the Ducks at night, not knowing which of the two teams his Trojans would be facing.
The Ducks were on pace to win the division title until dropping their past two games on the road:41-38 to Oregon State and 21-17 to previously winless California. Oregon was No. 21 in the College Football Playoff rankings before its latest loss.
"I see a team that's really trying. I see a coaching staff that's working their tails off," Ducks coach Mario Cristobal said. "We haven't done good enough the last two weeks."
Prop Bets
| Rot | First Scoring Play | Moneyline |
| --- | --- | --- |
| 1009 | Oregon TD | |
| 1010 | Oregon FG | |
| 1011 | Oregon Any Other Score | |
| 1012 | USC TD | |
| 1013 | USC FG | |
| 1014 | USC Any Other Score | |
| Rot | A Team to Score 3 Unanswered Times | Moneyline |
| --- | --- | --- |
| 1015 | Yes | |
| 1016 | No | |
| Rot | Team Scoring 1st Wins Game | Moneyline |
| --- | --- | --- |
| 1017 | Yes | |
| 1018 | No | |
| Rot | Winning Margin | Moneyline |
| --- | --- | --- |
| 1019 | Oregon to win by 1-6 pts | |
| 1020 | Oregon to win by 7-12 pts | |
| 1021 | Oregon to win by 13-18 pts | |
| 1022 | Oregon to win by 19-24 pts | |
| 1023 | Oregon to win by 25-30 pts | |
| 1024 | Oregon to win by 31-36 pts | |
| 1025 | Oregon to win by 37-42 pts | |
| 1026 | Oregon to win by 43 or more pts | |
| 1027 | USC to win by 1-6 pts | |
| 1028 | USC to win by 7-12 pts | |
| 1029 | USC to win by 13-18 pts | |
| 1030 | USC to win by 19-24 pts | |
| 1031 | USC to win by 25-30 pts | |
| 1032 | USC to win by 31-36 pts | |
| 1033 | USC to win by 37-42 pts | |
| 1034 | USC to win by 43 or more pts | |
| Rot | Double Result | Moneyline |
| --- | --- | --- |
| 1035 | Oregon/Oregon | |
| 1036 | Oregon/Tie | |
| 1037 | Oregon/USC | |
| 1038 | Tie/Oregon | |
| 1039 | Tie/Tie | |
| 1040 | Tie/USC | |
| 1041 | USC/Oregon | |
| 1042 | USC/Tie | |
| 1043 | USC/USC | |
| Rot | Will Game Go to Overtime | Moneyline |
| --- | --- | --- |
| 1044 | Yes | |
| 1045 | No | |
– Mary Montgomery, Gambling911.com