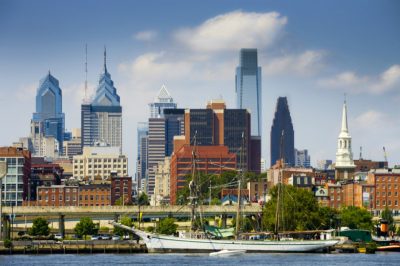 Covid cases in Pennsylvania continue to increase with a record high reported at the end of the previous week. The number of new positive cases of COVID-19 has reached 254,387 on November 13.
Despite the increasing figures in the state, casinos in Pennsylvania remain open and there are no plans for temporary closures. A representative of the PA Department of Health reported that as of now, a stay-at-home phase is still not to be executed and casinos in the state will continue operating. Despite that, there might be some new regulations that will be implemented to slow down the spread.
Casino Reopening Protocols in Pennsylvania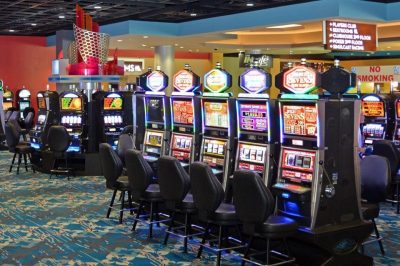 About 1,158 of the reported cases on November 13, were registered in Philadelphia. Even though there was a talk about amendments in the restrictions, the mayor's office did not specify what they mean by that. Earlier that week, Health Commissioner, Dr. Thomas Farley, stated that different measures may be considered, including a total lockdown.
Currently, however, Pennsylvania casinos remain open and you should know the safety protocols that state casinos must follow to minimize the spread of the virus. Under a regulation implemented by the Pennsylvania Gaming Control Board, all casinos based in the state must abide by specific COVID-19 Casino Reopening Protocols.
To be able to reopen, PA casinos must operate at 50% capacity and provide enough social distancing to their customers. Masks are mandatory for both employees and guests while they are inside a casino. There should also be markings on the floor that will inform casino visitors about social distancing. Another key factor that needs to be met by PA casinos that want to reopen is to enhance the hygiene level throughout the entire facilities, which can be achieved by additional cleaning and disinfecting methods.
Other Restrictions During the Pandemic in Pennsylvania Casinos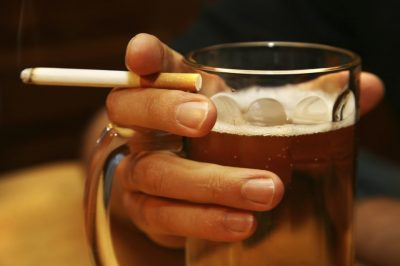 In addition to the aforementioned restrictions, PA casinos have also temporarily stopped offering certain services to ensure the safety of their staff and guests. Casino visitors will be able to purchase alcohol only when they order food and no drinking services will be available on the casino floors.
Besides the alcohol restriction, Pennsylvania casinos have also banned smoking on the premises of the gambling facilities in the state. Furthermore, orders forbidding restaurants to serve alcohol past 11 p.m. have been signed by Governor Tom Wolf and Health Secretary Dr. Rachel Levine.
Casinos in Pennsylvania started closing in mid-March and remained closed for more than 100 days. It was in June, that the casinos in Pennsylvania started reopening, following the new measures implemented by the state government. While some state casinos are open 24 hours a day, others have changed their operating hours to ensure enough time for deep cleaning and disinfection.