Sheldon Adelson passed away on 12th January 2021 after a long battle with cancer. Sheldon Adelson was a very influential Casino Magnate and left quite a lasting impression on political and poker communities.
In political circles, Adelson was a big-wig, wielding a lot of influence on Republican policies, especially during the Trump presidency. His influence was not localized to the US but he also influenced policies in Israel.
However, his impression on the poker community may not be a good one.
Earlier in 2019, Sheldon Adelson was diagnosed with non-Hodgkin's lymphoma disease – a condition that is a result of uncontrollable multiplication of lymph-node cells which in turn produce cancerous cells that invade other cells in the body.
After the diagnosis, Adelson continued to manage Las Vegas Sands Corp. However, he took a leave of absence to receive cancer treatment. Unfortunately, he died of complications from the treatment regimen.
However, his death has split the poker community right in the middle. Many in the poker community were more relieved that he was dead.
"The best thing I can say about Sheldon Adelson was that he was such a POS that he unified the two disparate circles in my life–progressive liberals and poker players (in our immense amount of hatred for him). May his death be a sign of better things to come for both communities," Vanessa Selbst
Sheldon Adelson impact on the poker community
Sheldon Adelson was a self-made billionaire, building a reputable casino establishment from the ground up. To his employees, he was the ideal employer. As a matter of fact, he paid well above the industry standards.
So, why would the poker community turn on him even in death?
Well, there is no single individual who has done more harm to online poker in the U.S. than Sheldon Adelson.
Over the past decade, Adelson was the driving force behind the campaign to restore America's Wire Act(RAWA). If the bill had sailed through congress, it would have effectively ended online poker and all other forms of online gambling.
The bill would have made online gambling illegal which would have had a lasting and most probable irreversible effect on the poker community.
Poker community feedback
In a literal sense, you are wrong.

I have met with plenty of politicians in Adelson's pocket who had no issue with online poker regulation and would voter for it, but were strongly urged not to by Sheldon.

It may be minimal, but it has an effect.

— Daniel Negreanu (@RealKidPoker) January 12, 2021
RIP Sheldon Adelson… now let's get on with it. Who's going to bring online poker to the people? Poker twitter, let's rally!

— jeffblau (@jeffblau) January 12, 2021
Working in poker I all too well know the hurdles Sheldon Adelson created for US online poker. Although our ideologies did not align, in death we cease arguments and pay tribute.

Sands Corp. has employed so many here in #LasVegas. Our city remains grateful.

Rest In Peace

— Sean McCormack (@ThePokerBoss) January 12, 2021
Sheldon Adelson dies, online poker wins.

— Blake Garland (@thelittlebg) January 12, 2021
================================================================================
What we're all about at
We offer the highest EV poker software, and training tools available on the net. These are recommended and used by today's top poker players from the world. We've been doing this since 2009 with the emphasis on offering unique and creative poker software that will help any level of poker player be a more thoughtful and successful player at the table. We'd invite you to check these titles out: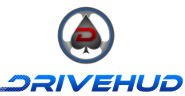 DriveHUD – DriveHUD is a poker database and HUD for your online poker play. It overlays a HUD on your online poker tables, and display vital stats about each opponent on your table. It tracks and records all of the hands that you play online. This allows you to review, re-play, filter, graph and analyze all of the hands you've played. So you can improve your poker game. LEARN MORE.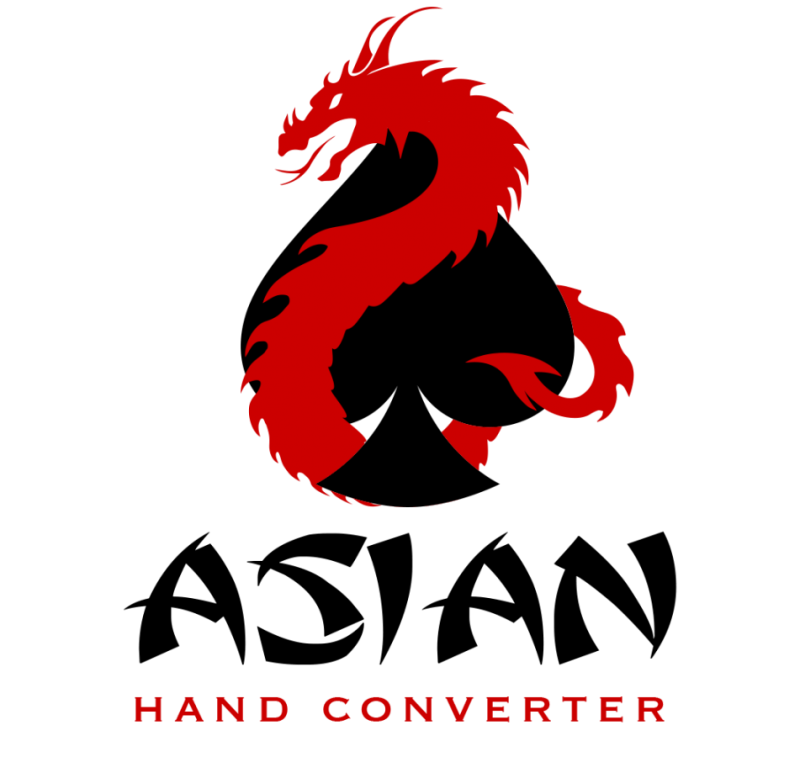 Asian Hand Converter – Asian Hand Converter allows you to track your online poker games and run a HUD on several popular Asian poker applications. It supports Poker King HUD, Red Dragon HUD, Bingo Poker (formally Hitea), PokerTime, PokerBros, and Upoker HUD. It works in conjunction with Holdem Manager, PokerTracker, and Drivehud (integrated into Drivehud). You can run multiple tables on these sites on your windows based PC with the use of most popular android emulators. The converter supports LDplayer, Bluestacks (beta), and Nox. LEARN MORE.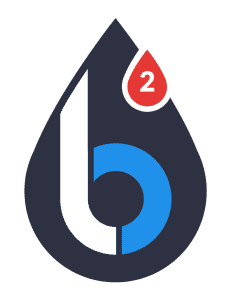 Leak Buster Software – Leak Buster is a poker software that interfaces with your Holdem Manager or PokerTracker database, and extracts key statistics about your play in order to find your largest poker leaks. Its unique scoring algorithm weighs the impact of your leak against average win-rates. And it suggests ways to correct those leaks through the use of videos (over 50) and written modules. LEARN MORE.

PokerZion – Get Started with PokerZion's Proven Poker Training for $7! From over 12+ years of playing poker, combined with techniques and tactics used to win over $500k+ in cash games, this the most comprehensive structured learning course on no-limit holdem. And it's only7$! All lessons include a combination of poker training videos, written and audio modules, quizzes and articles. LEARN MORE.