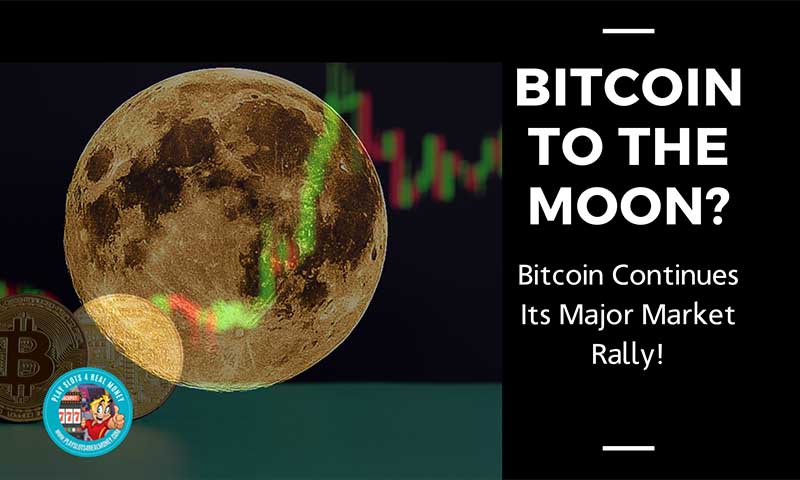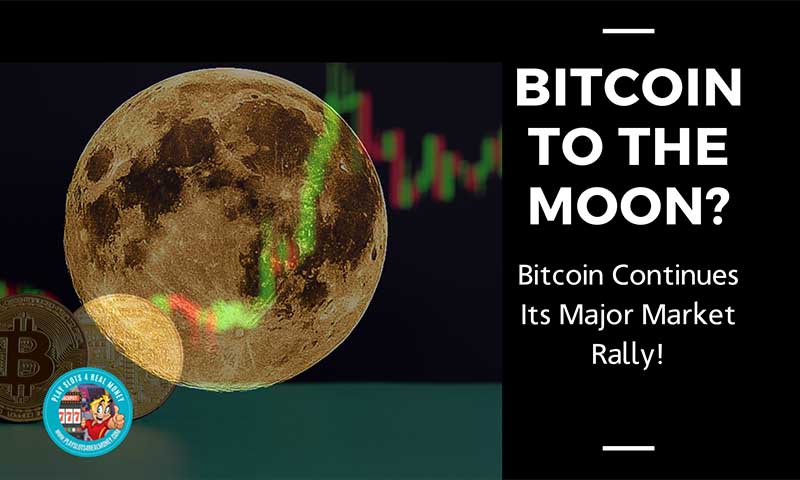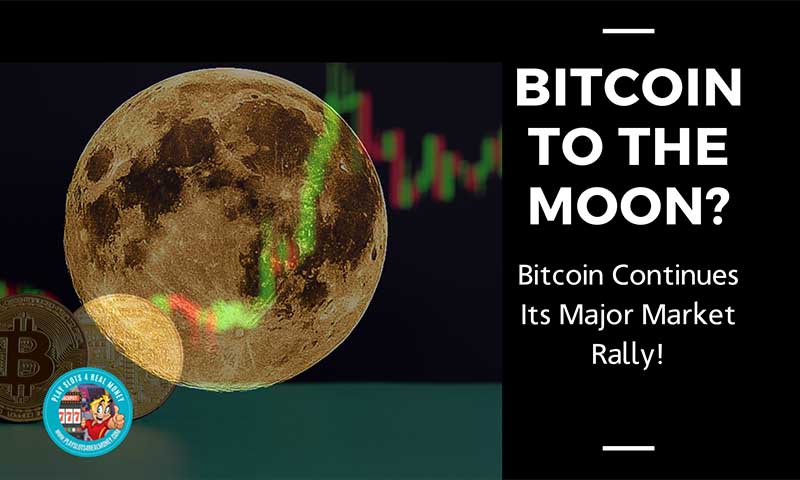 The market value of Bitcoin (BTC) continues rise with each passing week. After surpassing the $15,000 level, the market price is holding steady above $16,000 heading into the second half of November. Speculation among traders and investors remains high in pursuit of the $18,000 level by year's end. Up and down swings are still part of the normal BTC market trading cycle. However, in the absence of any major retreats downward, the overall traction forward remains strong. The overall attitude among crypto industry insiders is rather bullish given the increases over the past few months.
Will The Price Of Bitcoin Continue Over $16,000 In Its Major Market Rally?
Along with an increase in market value, overall interest in BTC as a viable investment has increased as well. This has had a positive impact on BTC futures markets as well. The increase can be measured through open interest as well as trade volumes across all bitcoin futures and options markets.
BTC traders continue to closely monitor the situation through specific market measures. Past bull runs are apart of that analytic exercise to try and predict future results. This is why the $18,000 price target has been set.
Any significant push back at this point would change the entire market dynamic. However, this run is expected to continue according to more than a few market experts. Trading over the next few weeks will be crucial for BTC's year-to-date performance.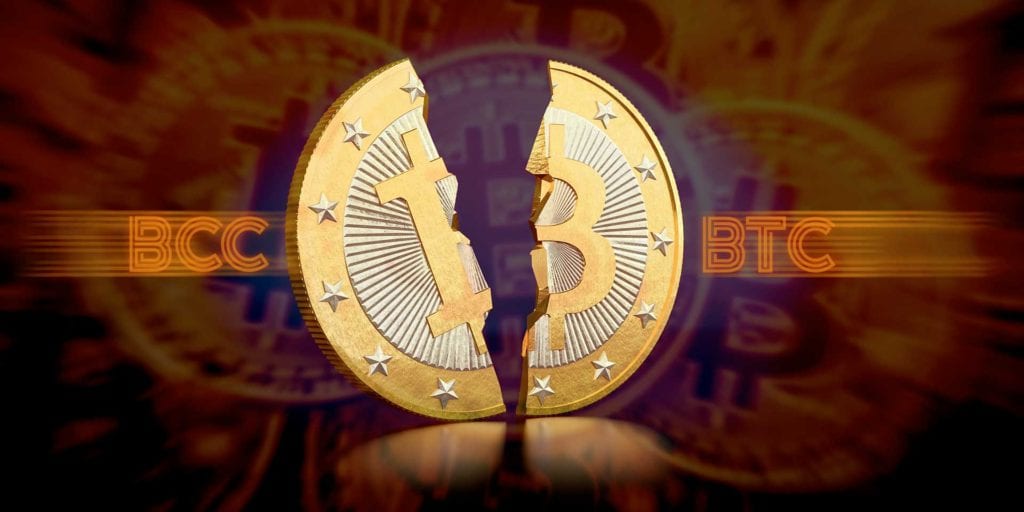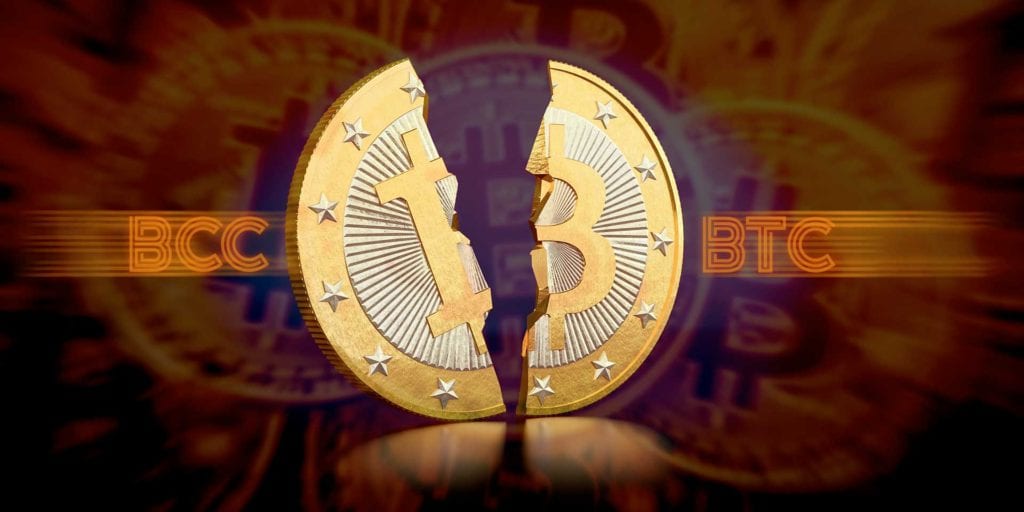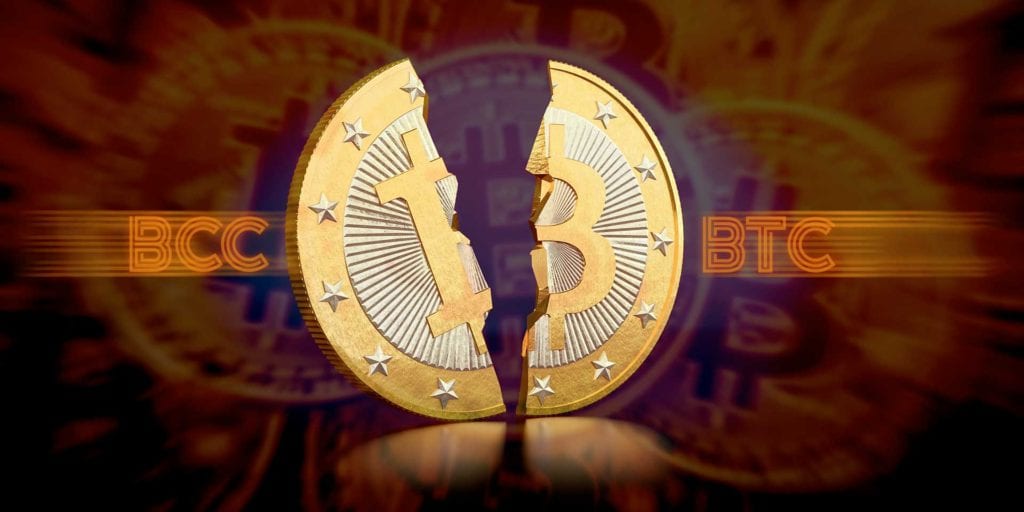 The last time bitcoin flirted with the $20,000 mark was in December of 2017.
How far the current rally takes the market price remains to be seen. Many traders and investors believe that BTC could hit an all-time high heading into the New Year. The last time bitcoin flirted with the $20,000 mark was in December of 2017. It could very well approach that level by the time 2020 draws to a close.
At the opposite end of the picture is a rapid withdrawal in price. This has happened before which is always fresh in any investor's mind. Yet, so far during this current rally, those steady upward trends have continued.
The first big support level was $12,000 going back to early fall. Since that point, BTC has been able to hold onto its gains. Heading into the third week of November, the market price has been able to hold above the $16,000 mark. Early trading has taken BTC to $16,335 as the current high.
When it comes to the concept of "open interest" in BTC futures, exchanges such as Deribit are key indicators. By tracking their market charts, investors can get a clearer picture of possible future market movement.
Many of these indicators have pointed to an all-time high in BTC open interest. Some of the strongest indicators can be found at Deribit. This exchange appears to have captured the lion share of open interest.
[embedded content]
Other exchanges following Deribit's lead include:
CME Group
Okex
Ledgerx
A Bitcoin futures chart indicating aggregated open interest reached an all-time high in recent weeks. This goes back to October of 2019 with far lower levels across all the major BTC market exchanges. This is another reason why market optimism remains so high.


Article Name
The Price Of Bitcoin Continues Over $16,000 In Its Major BTC Market Rally
Description
For The 1st Time Since 2017, The Bitcoins Price Continues Over $16,000 In Its Major BTC Market Rally. Will It Continue To $20,000 In 2020?
Publisher Name
Publisher Logo
Tagged with: banking • Bitcoin News & Gossip • Crypto Gaming