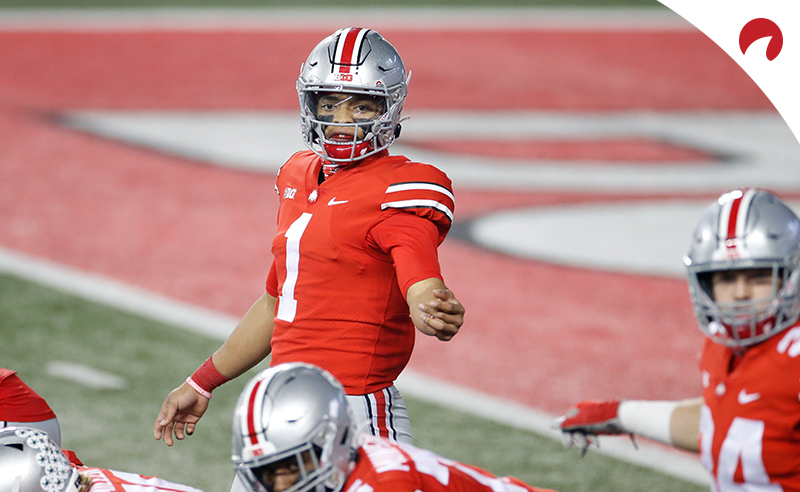 Welcome to the home of the 2020 college football betting trends. Each week, I'll break down all the important betting info there is to look at for the upcoming slate of college football games to help you with your handicapping and win big with your NCAAF bets.
See Odds Shark's Best College Football Sites
The college football betting trends are just one way to help you make an educated guess about who might win or which quarterback will have a huge day. It's a glossary of stats and notes that might help you make that key bet and hit your wagers all week long.
How to use betting trends:
NCAAF betting trends should simply be used as a starting point for your handicapping. Always remember when it comes to college football trends that if the stats date back a few years, most of the players have probably moved off the team, and in some cases coaches have as well.
Use college football betting trends and statistics to guide your bets, but be sure to take a look at all the details about this season's teams before placing your big money wagers.
So, let's now take a look at the CFB betting trends that you need to know:
Week 11 NCAAF Betting Trends