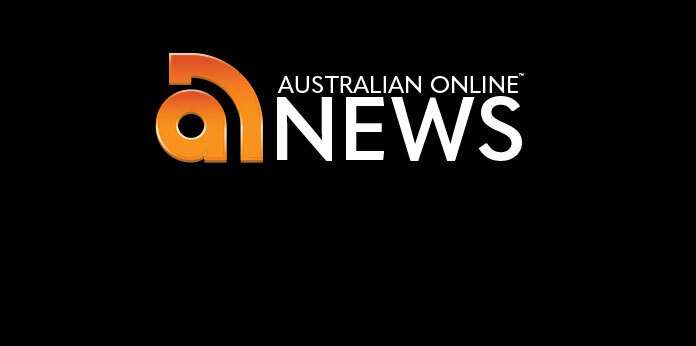 But Woolworths has always argued the move was driven by strategic reasons rather than a desire to jettison the less ethical and social assets in its portfolio.
It said that the bottle shop assets had traditionally played second fiddle to the larger supermarket division when it came to capital allocation, so once separated they could be capital-nurtured.
Additionally, Woolworths says that separating liquor and hotels would allow investors to make a choice – food or booze and pokies.
Becoming more…
Click here to view the original article.